So, Apple announced the latest addition to the normal, basic iPad family this morning. The 10th-generation iPad is here, and… it sucks. Let's talk about why.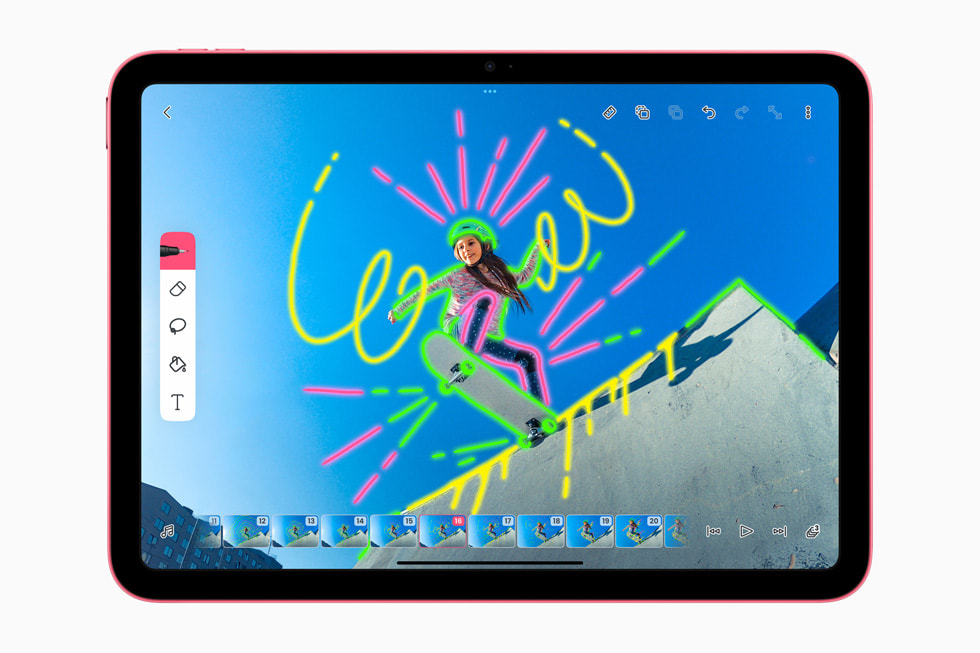 For starters, I generally dislike talking sh*t about Apple products released on the lower end of the price spectrum – I think making the Apple ecosystem as accessible as possible is one of the best things Tim and Co. can do; however, this new 10th-gen iPad is a joke. Let's look at pricing and features of the new 10th-gen iPad:
Featuring A14 Bionic chip for acceptable performance
All new design, with flat sides and larger 10.9-inch Liquid Retina display (Ala iPad Air)
Touch ID integrated side lock/unlock button
Landscape front-facing Ultra Wide 12MP camera, and updated rear-facing 12MP camera
USB-C port instead of Lightning
Wi-Fi 6 support and 5G connectivity on cellular models
Support for new Magic Keyboard Folio
Support for first-generation Apple Pencil only
Available for order today starting at an increased $449 for 64GB and $599 for 256GB
Colors available are Blue, Pink, Yellow and Silver
Shipping October 26th
Now that the specs are out of the way, let's complain. Price has gone up considerably from the 9th-gen iPad, from $329 – so that is a total bummer. Over $100 increase for… what exactly? The updated display? Meh. Boring.
Okay, pricing isn't the greatest value proposition so let's look at the cripplingly limited support for only the 1st-gen Apple Pencil. This is an absolute bummer. To make matters even worse, take note that the new 10th-gen iPad has a USB-C port instead of Lightning… and then understand the 1st-gen Apple Pencil only supports Lightning. So yes, you will need a f**king dongle, which Apple sells for $9 or bundles with new 1st-gen Apple Pencil purchase.
So uh, Apple. What in the sh*t were you thinking? Do you think increasing the price by over $100 and making iPad users need a *new* dongle is a good move? People love the Apple Pencil with iPad, like it's such a major selling point… and to not expand functionality to 2nd-gen Apple Pencil is just the biggest misstep I've seen from Apple in such a long time. My head hurts.
I guess if you even remotely want a solid Apple Pencil experience your best option is to just shill out for the iPad Air at this point, what a joke.