We had a very lovely technical leak of the iPhone 14 Pro Max Super Duper Extreme's paper schematic, per Baidu and shared by ShrimpApplePro on Twitter.
Let's check out the leak in its entirety, then we'll have a talk about what we can draw from it – I'll personally go over each and every technically detail, giving my expert opinion.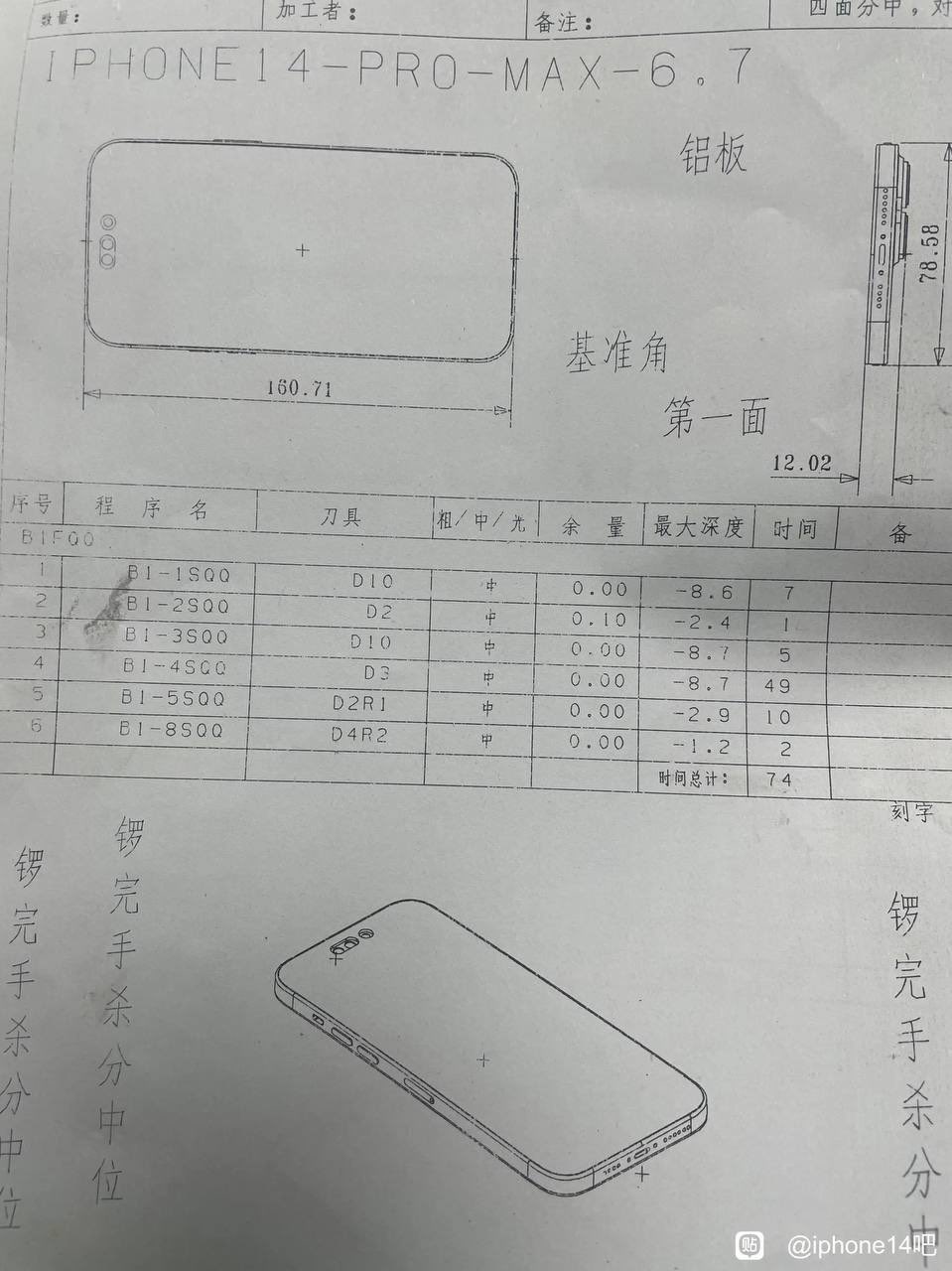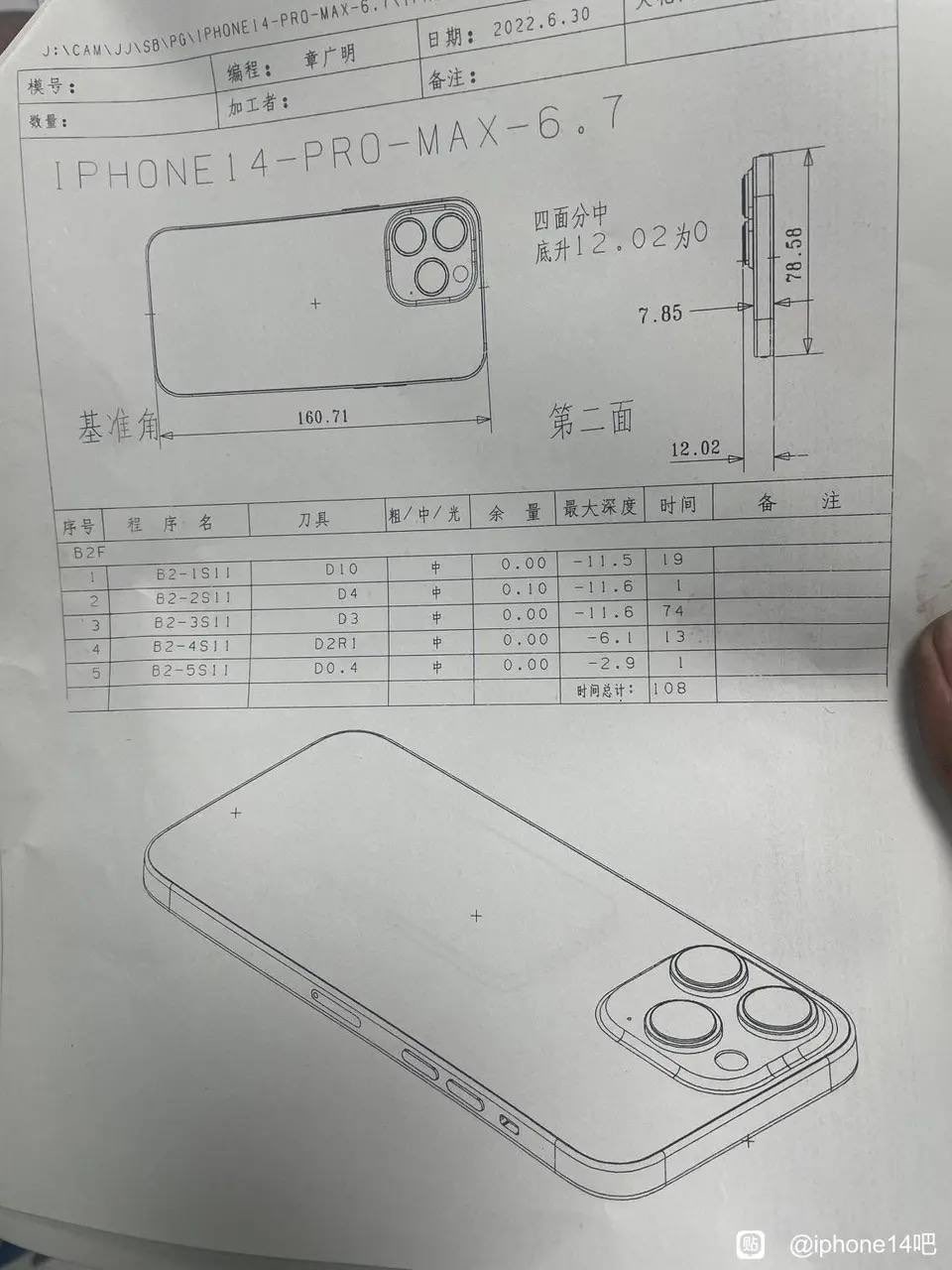 I don't understand anything I'm looking at.
Luckily, we have smarter people than us WHO DO! Like Mr. Vadim Yuryev for instance.
Vadim has done a great job here comparing the iPhone 13 Pro Max and the upcoming iPhone 14 Pro Max via the schematic. He sums it up as "slightly less tall, slightly wider, and a bit thicker", there's also a 16% thicker camera bump as well.
All of these changes bode well, particularly an increase in width and thickness – that could mean more battery life. The increased camera bump would also indicate a more powerful camera, which would be on track for this upcoming release.
Don't you love a good ol' fashioned leak like this?